Essential Oils: Aromatherapy and Essential Oil Recipes for Healing, Weight Loss and Stress Relief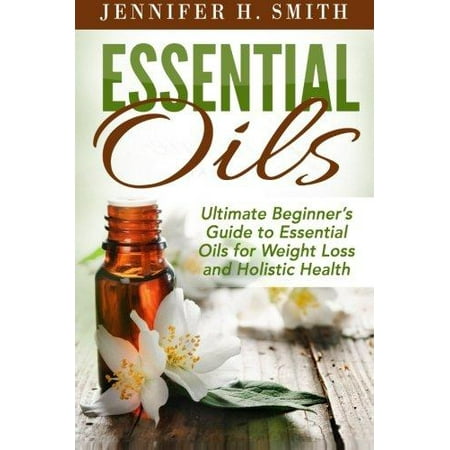 Essential Oils for Beginners, Essential Oil Recipes & Aromatherapy Essential oils are highly concentrated liquids harvested from sweet-smelling plants. As such, they contain the strong scents of the plants they come from. Essential oils have been ...
Buy Now
$10.95

Related Products
$36.99
Rejuvenate the air quality that both nourishes your skin and allows you to breathe easier//Substantial aroma blending minty and top note freshness//Caution If pregnant, suffering from any medical condition, or taking medication consult a health care p...
$19.47
Add a few drops of ecogecko aroma oil to the swirling water in your ecogecko air revitalizer and add a lovely scent to your environment. Our oils help to neutralize and deodorize the air while inhibiting bacteria growth. Oil derived directly from the plant. Features100% Pure essential eucalyptus oil derived directly from the plant Use in your ecogecko air revitalizer or diffuser or anywhere you use essential oils Add a few drops to the swirling water of your ecogecko air revitalizer or diffuser and enjoy the lovely scent Made in the usa 100% pure Organic and non-toxic SpecificationsFlavour: Peppermint Volume: 30 ml Weight: 0.17 lbs
$3.00
Aromatherapy Essential Oil, Water Soluble Natural Plant Essential Oil Pure Fragrance for Aromatherapy Lamp Humidifier Oxygen Bar Wardrobe, 5ML, 6 Pack