Natureâ s Origin Aromatherapy Cinnamon Essential Oil, 0.5 Fl Oz.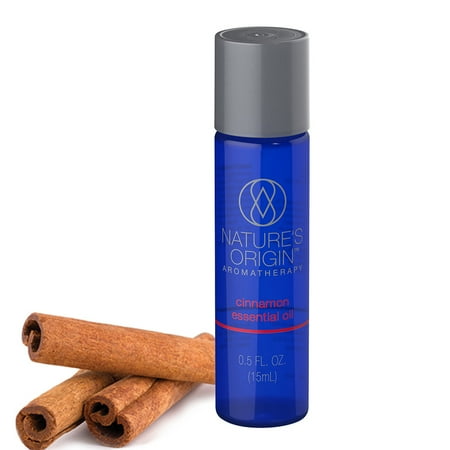 Natural and 100% Pure essential oilPackaging made with Tree Free PaperParaben and Gluten Free, Non-GMO, Not Tested on Animals1% of sales donated to 1% for the ...
Buy Now
$4.70

Related Products
$8.00
Take Charge Of Your Health Nowadays, an increasing number of people are opting for natural health remedies, home treatments, home remedies and alternative medical treatments in a bid to enjoy sound health in the most inexpensive and safest way possible.
$5.00
Nature's Truth Aromatherapy Tea Tree 100% Pure Essential Oil: Fresh scented oil is purifying UpliftingCleansing and soothing with an aromaThat is fresh and clear.