Natureâ s Origin Aromatherapy Cinnamon Essential Oil, 0.5 Fl Oz.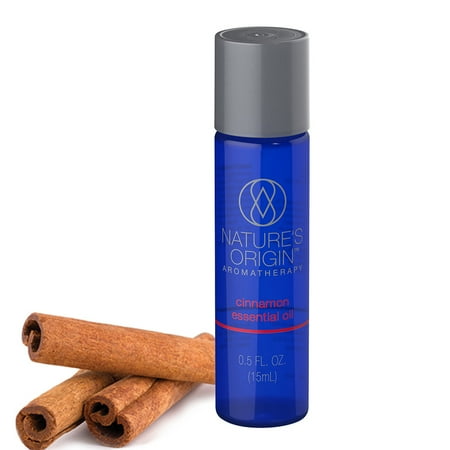 Natural and 100% Pure essential oilPackaging made with Tree Free PaperParaben and Gluten Free, Non-GMO, Not Tested on Animals1% of sales donated to 1% for the ...
Buy Now
$4.70

Related Products
$14.95
Lavender: it is the essence of pure calmness and relaxation. This versatile oil gives off a light scent, which uplifts the spirit while transitioning moods to the ultimate state of calmness. Sweet orange: promotes positive attitudes and induces relaxation for a calm spirit. Eucalyptus: naturally anti-inflammatory, refreshing scent, peppermint: calming aroma will liven up the mind, body, and soul. Tea tree: antiseptic properties, invigorating and refreshing scent. Lemongrass: a great herb for inducing relaxation and balance for the mind.
$43.99
Pure essential oils, soy wax and cotton wick in a 7.5oz frosted glass container//Burns 50 to 60 hours, contains no synthetic fragrances, toxins or chemicals//Vegan//Hand poured//Made in the USA//Jar//White//Soy;100% Pure essential oils//Dripless//Scent...
$30.39
30 Slots Wooden Bottles Stand Organizer Storage Board for Essential Oil Aromatherapy Type: Dinnerware & Stemware Storage