Aura Cacia Pure Essential Oil Carrot Seed - 0.5 fl oz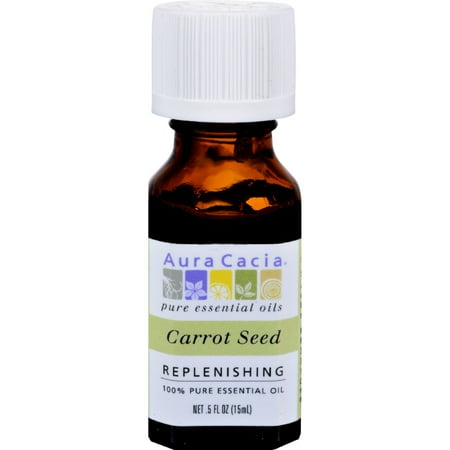 Aura Cacia - Essential Oil Carrot Seed 100% pure natural essential oils Aromatherapy grade Use for personal fragrance, potpourri, bath or body oils and more Sweet, licorice-like ...
Buy Now
$15.63

Related Products
$18.92
AURA CACIA 1x .5 OZ WINTERGREEN ESSENTIAL OIL With its sweet, mint-like aroma, wintergreen is a common component of dental products. : (Note: This product description is informational only. Always check the actual product label in your possession for the most accurate ingredient information before use. For any health or dietary related matter always consult your doctor before use.)
$9.99
Pure Essential Oils
$9.89
The fruity, intoxicating essence of hops combines with relaxing lavender, yarrow and chamomile flower to set you adrift in a tranquil sea of deep relaxation with the pillow as your headrest and the sheets as your sail. - 0.5 fl. oz.