Soi-Bio c201ch 25g Essential Oil Deodorant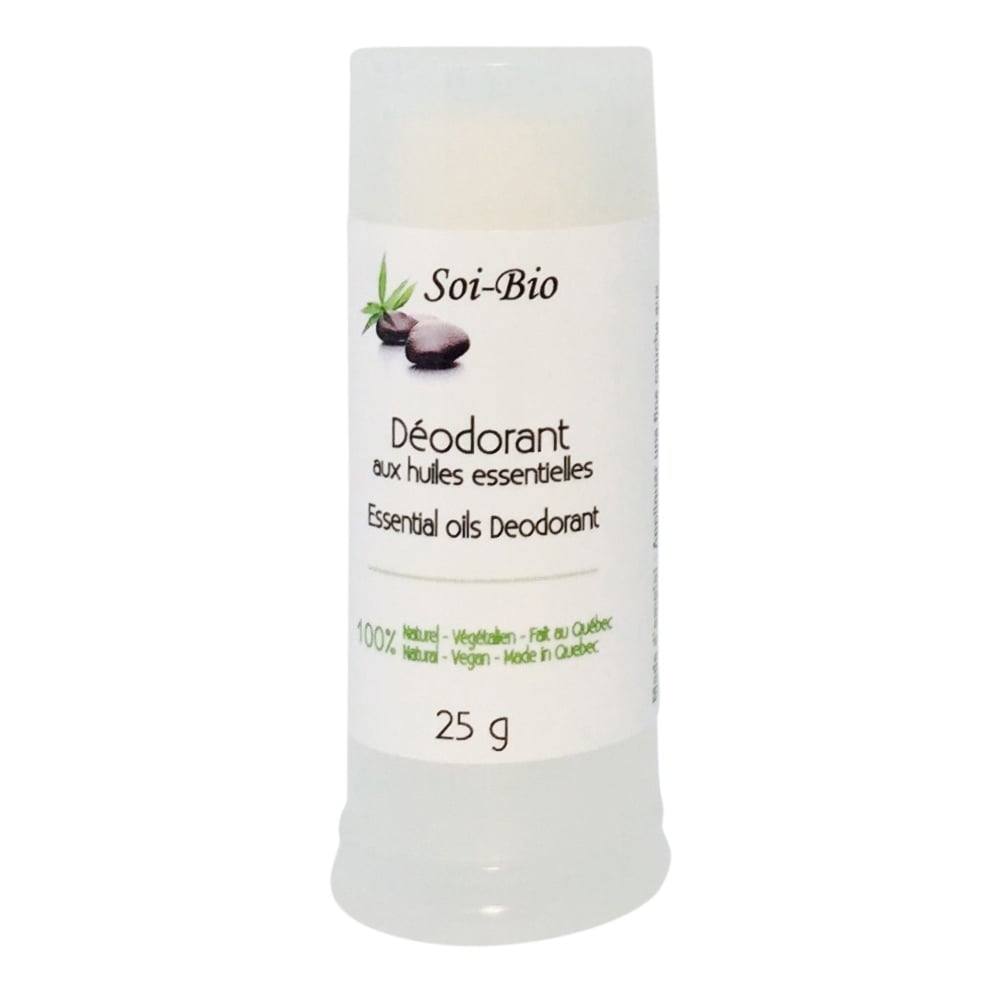 This deodorant will certainly meet your highest expectations in preventing embarrassing odors throughout the day whether it is an active sportive or relaxing one.This all-natural deodorant is made to stop odors while letting the body naturally evacuate its toxins. IngredientsAmaranth starch Shea butter Sodium bicarbonate Coconut butter Coconut oil Cymbopopogon martinii Lavandula x burnatii Pelargonium x asperum var DirectionsApply thin layer to underarms SpecificationsCapacity: ...
Buy Now
$15.50

Related Products
$12.95
Peppermint Oil is a potent Oil With the Power of Menthol Offering Multiple Health and Household Benefits. It is popular due to it's wide range of uses and therapeutic benefits. Helps to improves energy levels. Peppermint essential oil provides a wonderful cooling sensation while it naturally alleviates discomfort. It is knows to keep mosquitoes spiders, mice, roaches, fleas & ants away. It is intense and far more concentrated than other essential oils. The topical application of peppermint oil is generally safe, although it is necessary to dilute with a carrier oil such as fractionated Coconut, jojoba or Almond oil. Majestic Pure Peppermint Oil is Steam Distilled Highest Quality Oil Extracted from the leaves and flowers/buds of Mentha Pipe Rita. Our oils are by far the most effective on the market
$6.25
A delicious, sweet, creamy coconut. Buttery top notes with nuances of sweet burnt sugar, cinnamon and peach at the heart of the fragrance. Base notes of coconut, vanilla and powder.