International Collection Grapeseed Oil, 8.45 Fl Oz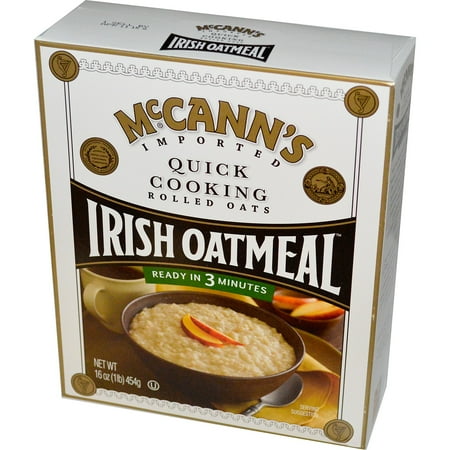 International Collection Grapeseed Oil, 8.45 Fl ...
Buy Now
$4.79

Related Products
$7.02
Dobrova Grapeseed Oil: All naturalHigh in antioxidantsNo cholesterolUsed for a variety of purposes from a salad dressing base to an oil infusion baseCholesterol-free oil is a popular carrier oilComes in a convenient 33.81 fl oz bottleMade from pressed seeds of common grape vines
$9.87
At Napa Valley Naturals each year we press our Grapeseed Oil from the seeds of grapes that have been crushed to make wine. This is an environmentally sustainable and ecologically sound product that requires no new farmland, water or other natural resources to produce. Virgin land is saved from the stress of pesticides and cultivation. In addition to important ecological contributions, Grapeseed Oil is the ultimate everyday cooking and condiment oil. In fact, premier European chefs have been using it for centuries because of several unique qualities. Its light taste brings out the flavor of food, while its high smoke point (485 degrees/F) lets you fry, bake or saute without smoking, splattering or burning. Its delicate, nutty flavor makes delicious light salad dressings and an ideal substitute for butter, margarine, and other saturated fats. In fact, Grapeseed Oil offers one of the highest concentrations of heart healthy mono and poly-unsaturated fats of any vegetable oil, and one of the lowest levels of saturated fat of ANY oil. And Grapeseed Oil is an excellent source of Vitamin E, an important antioxidant.