Essential Oils for Beginners: Easy Step by Step Guide with Recipes for Skin Care, Hair Care, Emotional Wellbeing, Household Use and More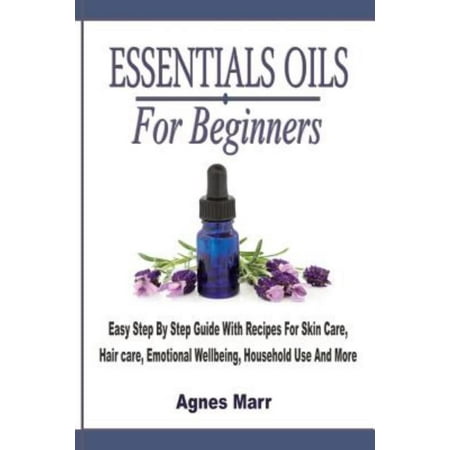 Essential oils have been in use for thousands of years for medicinal and cosmetic purposes. They are safe, natural and wonderfully effective. They are the best substitute for chemical alternatives and modern medical treatments which are expensive, less ...
Buy Now
$8.00

Related Products
$35.99
A Custom Blend of 17 Essential Oils and herbs that are used to promote hair growth and a healthy scalp. We created this unique blend after extensive research by combining not 2 but 17 of the best natural ingredients that increase hair growth by penetrating the scalp to get the nutrients to your follicles. This oil blend stimulates, nourishes and strengthens the hair follicles, reduces dandruff, while helping to reduce scalp infections and inflammation. This custom essential oil and herb combination is AMAZING! Hair Type: Coarse Curly Hair Type: Hair Treatments We cannot accept returns on this product.
$9.95
Essential Oils: Healthy Essential Oils Guide for Skin Care, Hair, Allergies, Weight Loss, Natural Cleaning
$17.99
SPApharma Leave In Conditioner enriched with Tea Tree Essential Oil & Dead Sea Minerals for Dry & Damaged Hair 13.5 fl. Oz. Type: Shampoos & Conditioners For Treatment Of: Dry/Damaged Hair Gender: Unisex Active Ingredient: Dead Sea Minerals Inactive Ingredient: Tea Tree Essential Oils