Essential Oils: Healthy Essential Oils Guide for Skin Care, Hair Growth, Allergies, Weight Loss, Natural Cleaning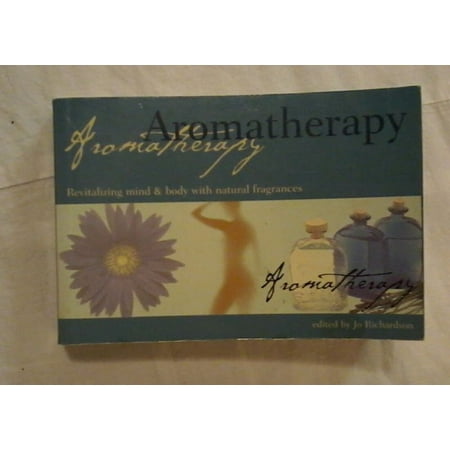 Essential Oils: Healthy Essential Oils Guide for Skin Care, Hair, Allergies, Weight Loss, Natural ...
Buy Now
$9.95

Related Products
$13.99
Best from Morocco Anjou Pure Argan Oil is made from 100% argan nuts sourced from the Morocco-grown argan trees. Every batch is individually picked to guarantee the best quality, and hand cracked and cold pressed with nothing else added. What you get is 100% pure argan oil with all its organic ingredients preserved in the most natural form. "Liquid Gold" Argan oil is packed full of vitamin E, anti-oxidants, and fatty acids. It is more resistant to oxidation than olive oil, making it a powerful rejuvenating punch with many organic benefits. Because Anjou Argan Oil is 100% pure, regular use of a few drops will go a long way in moisturizing, revitalizing, and protecting your skin and hair. Multi-Use Argan oil is light and can easily be absorbed. It penetrates deeply into skin and hair, hydrating and reversing damaged tissues. You also get shiny and silky smooth hair. When applied to skin, its anti-oxidation power can help retain a more soft and elastic look, as well as protecting it from other toxins. You can also add a few drops to your soap, body lotion, massage oil, and essential oil. Quality Guaranteed Argan oil has become more popular with hair dressers and dermatologists because of its healthy benefits and eco-friendliness. You will love Anjou 100% Pure Argan Oil and all of its organic goodness. We even provide a 30 day money-back guarantee with every bottle so you can purchase with full confidence.
$31.20
EVERYTHING YOU NEED TO KNOW AS A BEGINNER IN ESSENTIAL OILS AND AROMATHERAPY PURCHASE TODAY "Although the practice was only named aromatherapy in the 20th century, the use of aromatic plants for health has been around since ancient times." "The Ch
$12.95
Our argan oil is the #1 best quality in the industry. We import argan oil from the Southern region of Morocco. Our Berber women hand-pick the high quality nuts only during May and September and store them in a good place. Did you know the quality of argan oil mainly depends on the quality of nuts? There are many different grades of Argan Oil. The grade and quality of the oil will have a dramatic impact on its efficacy and the value of the oil differs accordingly. For example, Extra Virgin Argan oil is a third (33%) more expensive than Virgin Argan Oil. Majestic Pure Argan oil is Triple Extra Virgin Organic Grade A (a supreme quality), with Free Acidity Rate 0.3% or below and 0.5 méq per KG peroxide level. Therefore, the quality of our argan oil is unrivaled to any other argan oil available in the today's market. Our argan oil is always fresh. Do you know the efficacy of the argan oil totally depends on the freshness of the oil? Argan oil driven by Vitamin E, as time goes on, will lose its stability and efficacy, and therefore you must use "fresh" argan oil only. Do you know most of argan oil in the market is 18-24 month old? Our argan oil is usualy less than two (2) months old when sold. Our authentic argan oil has a naturally earthy smell and is absorbed quickly by the skin, without leaving any oily residue. Our argan oil works effectively against wrinkles and for skin elasticity. Try our Argan oil daily for healthy hair, face and nails. It's rich with skin loving Vitamin E, essential fatty acids and natural antioxidant. Moisturizing, Anti-wrinkle and reducing speckle, reducing stretch marks, scars and sunburn. Hydrates frizzy and problematic hair, making it easier to manage. Nourishing, restoring, and strengthening over-processed, damaged, and brittle hair. Click the Button at the Top of this Page to Buy with Confidence