Essential Oils: Healthy Essential Oils Guide for Skin Care, Hair Growth, Allergies, Weight Loss, Natural Cleaning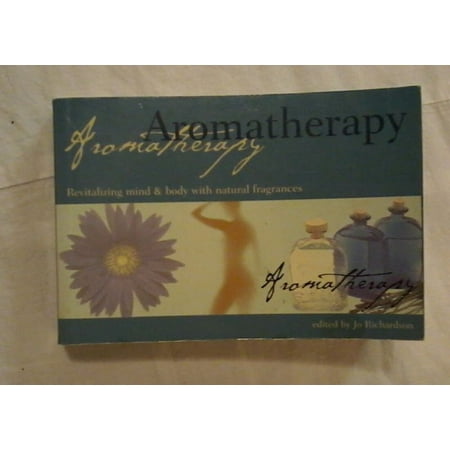 Essential Oils: Healthy Essential Oils Guide for Skin Care, Hair, Allergies, Weight Loss, Natural ...
Buy Now
$9.95

Related Products
$8.49
"Chemotype: 1,8-Cineole Botanical Name: Rosmarinus officinalis Origin: Hungary Extraction Method: Steam Distilled Plant Part: Aerial parts Strength of Aroma: Strong Aromatic Scent: Organic Rosemary has a Powerful, fresh, woody-herbaceous scent. Blends well with: Citronella, Clove, Eucalyptus, Fir needle, Grapefruit, Laurel leaf, Lavender, Lemon, Lime, Marjoram, May chang, Pepper (black), Peppermint, Petitgrain, Pine, Tea tree. Suggested Uses: Organic Rosemary is stimulating, warming and refreshing and can be used for memory retention and staying alert. It has many skin care applications including adding to shampoo to help with hair loss and dandruff. When diffused, Organic Rosemary can also be helpful in reducing symptoms such as congestion and coughing caused by an illness. Cautions: Do not apply on or near the face of infants or children. We recommend a max dilution of 4% for topical applications. Please Note: The International Federation of Aromatherapists does not recommend that Essential Oils be taken internally unless under the supervision of a Medical Doctor who is also qualified in clinical Aromatherapy. All cautions listed for individual oils do not include those cautions from ingestion."
$19.99
Includes a lifetime manufacturer's warranty and satisfaction guarantee . Safe for adults kids baby dogs cats children this large 4oz bottle of base oil is cold pressed extra virgin unrefined oil perfect for aroma therapy . Used with essential oils in a solution for a diffuser for a soothing couples massage increasing the shelf life of valuable organic essential oils moisturizing hair in the shower making soap or simply finding serenity in relieving dry winter hands and skin . Made from the whole seed of the jojoba plant the essence is squeezed into a triple extra virgin raw oil . The resulting oil is soft to the touch and carry nutrients deep into the layers of the skin like our body did when we were young . More than just a high quality oil at a low price with an adorable label Invivo Essential is about value quality integrity and caring . We believe in harvesting what nature has made living peacefully on earth and giving back . You're going to love this oil in a glass roller bottle . Just dilute your favorite essential oil roll it on your skin to allow it to work and store it in your purse so it can travel with you .
$36.49
A Custom Blend of 17 Essential Oils and herbs that are used to promote hair growth and a healthy scalp. We created this unique blend after extensive research by combining not 2 but 17 of the best natural ingredients that increase hair growth by penetrating the scalp to get the nutrients to your follicles. This oil blend stimulates, nourishes and strengthens the hair follicles, reduces dandruff, while helping to reduce scalp infections and inflammation. This custom essential oil and herb combination is AMAZING! Hair Type: Coarse Curly Hair Type: Hair Treatments We cannot accept returns on this product.