Crafty Bubbles Oil 8oz Hemp Seed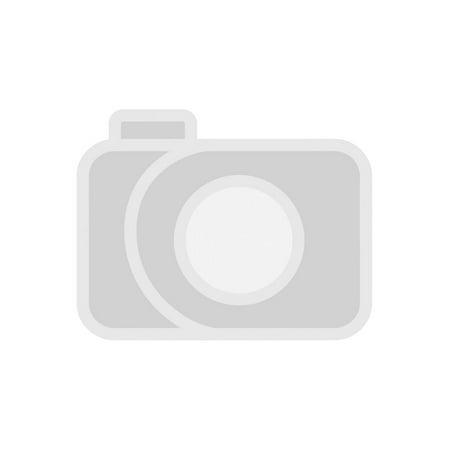 Crafty Bubbles Oil 8oz Hemp ...
Buy Now
$7.50

Related Products
$7.99
Condition: In need of healthier hair, softer skin, or an oil for general bath care and massage. Solution: 100% Pure. Certified Organic Jojoba Oil is derived from the seed of the jojoba (Simmondsia chinensis) shrub and is arguably one of the most popular cosmetic oils available today. Its high stability, invigorating scent and cosmetic versatility make it ideal for all skin and hair types, and it is most commonly used to promote softer hair and skin. Jojoba Oil contains many nutritional compounds, including long-chain essential fatty acids and fatty alcohols. NOW® Solutions is the next step in the evolution of personal care products. This comprehensive natural line encompasses anti-aging moisturizers and serums, bath and body gels, shampoos and conditioners, oral care, skin care, and essential oils, all of which are formulated with the finest functional ingredients from around the world. NOW® Solutions products avoid harsh chemicals and synthetic ingredients in all of our formulations, to provide a more natural product line.
$17.96
Mongongo & Hemp Seed Oils High Porosity Moisture-Seal Styling Gel for Unisex Start by exploring our extensive collection of skin care products including products for your eyes lips and face. If you are very careful about the health of your skin and spend a lot of time in pampering your skin then you must need our skin care products without which proper skin care is incomplete. SpecificationsGender: Unisex Capacity: 8 oz
$11.75
100% PURE ORGANIC HEMP SEED OIL Product Name: Hempseed Carrier Oil - Organic (Unrefined) Botanical Name: Cannabis sativa Synonyms: Cannabis chinense, Cannabis indica INCI Name: Cannabis sativa seed oil County of Origin: Canada Product Use: Direct food ingredient, Salad oil, Dietary supplement Exceptionally rich oil high in essential omega fatty acids and proteins. This oil has a pleasant nutty smell, deep green color, and absorbs well into the skin. It makes a marvelous cosmetic grade oil and because of its high nutritional value, it makes a superior quality dietary oil and one that can be used as a base ingredient for skin care recipes which require healing and regenerative ingredients Hemp seed oil is highly emollient and can be used directly on the skin to nourish and regenerate. Hemp seed oil is capable of deeply penetrating the skin, rather than just sitting on top of the skin. This action works to prevent the aging of the skin, by allowing the essential fatty acids to fully penetrate the outer layer of skin, and encouraging a healthy moisture balance.