Crafty Bubbles Oil 8oz Hemp Seed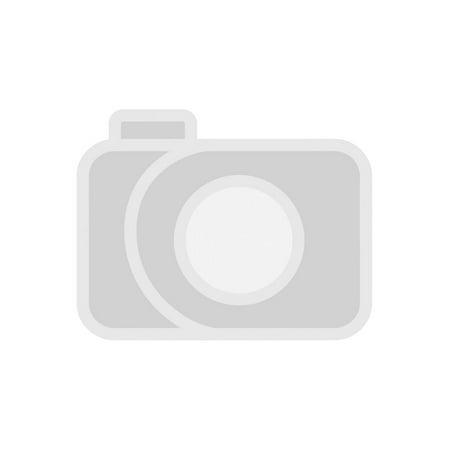 Crafty Bubbles Oil 8oz Hemp ...
Buy Now
$7.50

Related Products
$21.79
One of Nature?s Perfect Oils One of the earliest known domesticated plants, hemp has been cultivated for over 12,000 years. The seeds of this plant, with their mild nutty flavor, have long made hemp a part of many cuisines across cultures, and hemp?s nourishing properties has made it a staple in wellness traditions as well! Cold-pressed from the seeds of this tall, versatile herb, hemp seed oil boasts an impressive nutritional profile, rich in omega-3 and omega-6 essential fatty acids as well as amino acids. These health-supportive nutrients help to support your body?s cardiovascular and immune systems, in addition to encouraging skin health when applied topically.** Piping Rock?s own cold pressed Hemp Seed Oil is unrefined and can be used topically or in place of olive oil in many recipes! Nutritionally supplement your diet by using one (1) to two (2) tablespoons daily in pasta, salad dressings, marinades, smoothies? feel free to get creative! This oil is not suitable for frying and shouldn?t be used at temperatures over 150°C.
$8.39
Nothing is more natural or more effective than hemp when it comes to giving a moisturizing and arousing massage. Formulated from pure botanicals, this delightful Massage and Body Oil will soothe and soften dry skin during massage or after a shower or bath. Our 100% natural blend of skin oils (including hemp, almond, grapeseed, apricot and vitamin E) provides a slick, professional glide. Size: 1.1 - 2 Oz. We cannot accept returns on this product.
$20.05
Mongongo & Hemp Seed Oils High Porosity Moisture-Seal Masque for Unisex Want style your hair in newer ways every time with exciting hair styling then go for our styling products. If you want to rock a wedding reception or any other special ceremony then you should try amazing hair accessories from us which gives a fashionable look to you. SpecificationsGender: Unisex Capacity: 12 oz