Natures Alchemy 0821074 Essential Oil - Lime 0.5 oz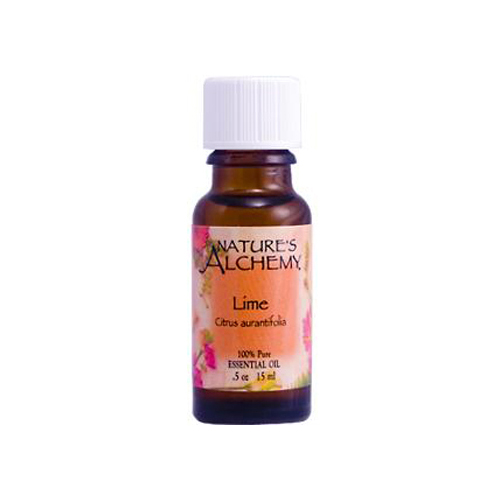 SpecificationsSize: 0.5 oz Flavour: Lime Weight: 0....
Buy Now
$13.79

Related Products
$3.19
Its cherry sweet scent makes it perfect to add to your morning facial wash, or in the corner of a shower stall to release its energizing fragrance at the start of a busy day. Put 6 drops of Lime oil and 6 drops of Cedwarwood oil with 2 oz. of distilled water, into a small spray bottle and shake well to make a quick, soothing aftershave. For a counter cleaner and air freshener that perks up the atmosphere in your kitchen, put 25 drops and 4 oz. of distilled water into a spray bottle and shake well before using. A few drops on a cotton ball put into your carpet will help dispel stale odors, and a few drops on a small piece of cloth can be tossed into your dryer to add a hint of natural fragrance to your laundry.
$7.95
Plant Therapy Lime Steam Distilled Essential Oil 10 mL (1/3 fl. oz.) 100% Pure, Undiluted, Therapeutic Grade
$6.99
Lime Oil by Now Foods 1 oz EssOil Limes along with other citrus fruits have been consumed by man for thousands of years and are mentioned as early as 800 BC. Citrus fruits were heavily traded throughout Europe Asia and North Africa in ancient times and were widely popular with many different cultures. This essential oil is 100 pure.