Natures Alchemy 0821074 Essential Oil - Lime 0.5 oz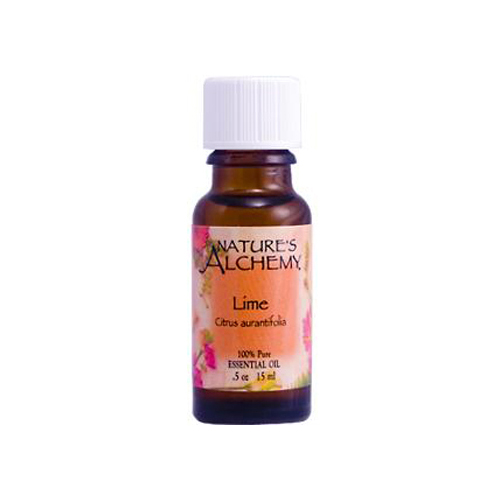 SpecificationsSize: 0.5 oz Flavour: Lime Weight: 0....
Buy Now
$13.68

Related Products
$10.40
Aura Cacia 190833 0.25 fl oz Organic Distilled Lime Essential Oil
$4.85
Aura Cacia Pure Essential Oil Lime Description: 100% pure essential oil - freshening. Origin: Mexico/U.S./West Indies Aroma: Tangy, Typical Lime Disclaimer These statements have not been evaluated by the FDA. These products are not intended to diagnose, treat, cure, or prevent any disease.
$18.95
Plant Therapy Lime Essential Oil 100 mL (3.3 fl. oz.) 100% Pure, Undiluted, Therapeutic Grade