Rosewood Pure Essential Oil (Salon Size) - 30ml/1oz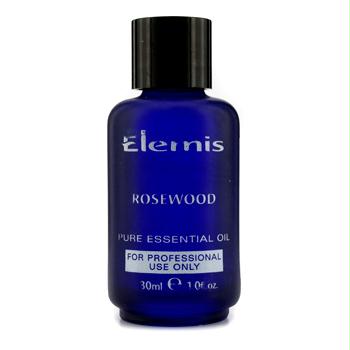 An aromatherapeutic body essential oil - -Formulated with 100% pure organically grown rosewood essential oil - -Creates an environment of comforting tranquility that clears your mind & uplifts spirit - - Skin appears suppler ...
Buy Now
$95.97

Related Products
$14.95
Rosewood Essential Oil: (Aniba Roseodora) - Premium Grade for Therapeutic Purposes - Aromatherapy for Skin and to Remove Nervous Tension Properties: Rosewood is sometimes referred to as Bois-de-rose oil, the scent is sweet, woody, fruity, floral aroma. Source: Imported from India. Method of extraction: Steam Distillation Caution: Use only when in conjunction with a carrier oil. Rosewood is a "hot oil," which it should not be used in bathwater. Do not take rosewood or any essential oil without the consultation from a qualified practitioner. Do not apply undiluted directly to the skin. As always consult aromatherapy practitioner if you are pregnant or have any other medical problem. Odor: Sweet, woody, fruity, floral. Suggestions: Blends well with Lavender, Orange, Lemon, Tangerine, Sandalwood, Cedarwood, and Geranium. Packaged: 1 fl. oz / 30 ml amber glass bottle with Euro plug, tamper proof safety seal and safety shrink wrap. We supply pure essential oils which are suitable for therapeutic purposes. They are verified by GC and/or other QC testing.
$19.99
Pure Rosewood Essential Oil Steam Distilled from Brazilan Rosewood. This tree grows in Brazil and is mostly used commercially for the wood! It is unique oil that can be hard to find in therapeutic quality. It is thought to to help regenerate skin cells to promote a lustrous complexion.
$16.86
100% Pure Essential Oil. Aniba Rosaeodora.