Natures Alchemy 0414235 100 Percent Pure Essential Oil Lemon - 2 fl oz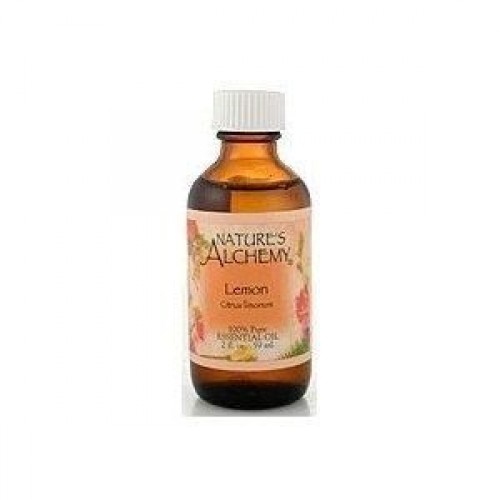 These 100% natural essential oils are meticulously extracted from plants by cold pressing or steam distillation using the same techniques developed by the medieval Persian physician Avicenna. All Natures Alchemy high quality botanical oils are scientifically tested for purity and contain no chemical solvents added alcohol or other extenders. All natural cruelty free. Instructions: Use As Usual. Ingredients: 100% Pure Natural Essential Oil Lemon. Warning: Not For Internal Use. Keep Out Of Reach Of Children.
Buy Now
$26.47

Related Products
$7.82
AzureGreen OLEME Lemon Essential Oil 2 Dram
$22.23
Aura Cacia Essential Oil - Lemon - 2 fl oz Essential Oils Type: HW - Vitamins, Minerals & Supplements Size: 8.4 Oz.