Now Foods 1-ounce Oregano Oil Essential Oil (Pack of 2)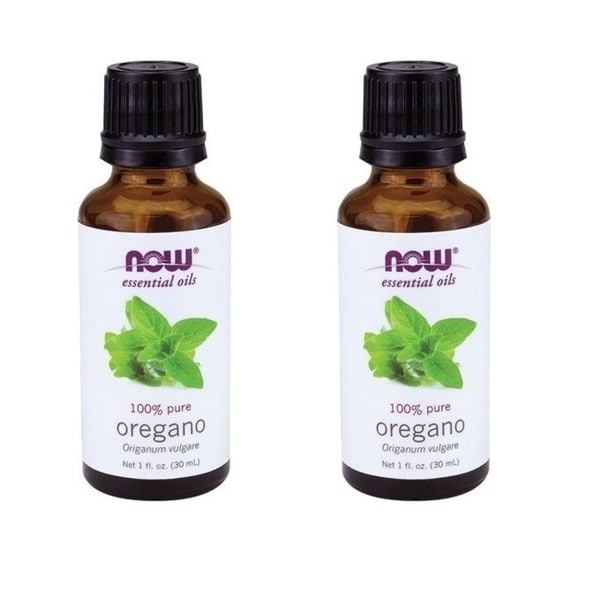 Restore yourself with the scent of Now Foods oregano essential oil. This cleansing essential oil is steam distilled from dried oregano plants and is 100 percent natural and pure. Perfect for crafts and beauty treatments, use oregano oil for soap making or cleansing. It's available in a generous one-ounce bottle. 100-percent pure oregano oil Aroma: Spicy, camphoraceous Benefits: Purifying, comforting, invigorating Extraction Method: Steam distilled from dried flowering herb Size: 1 ounce Active ingredients: 100% pure oregano oil We cannot accept returns on this product The content on this site is not intended to substitute for the ...
Buy Now
£18.75

Related Products
$7.89
Aroma: Herbaceous, lavender-like. Benefits: Focusing, stimulating, balancing.