Now Foods Sage 1-ounce Essential Oil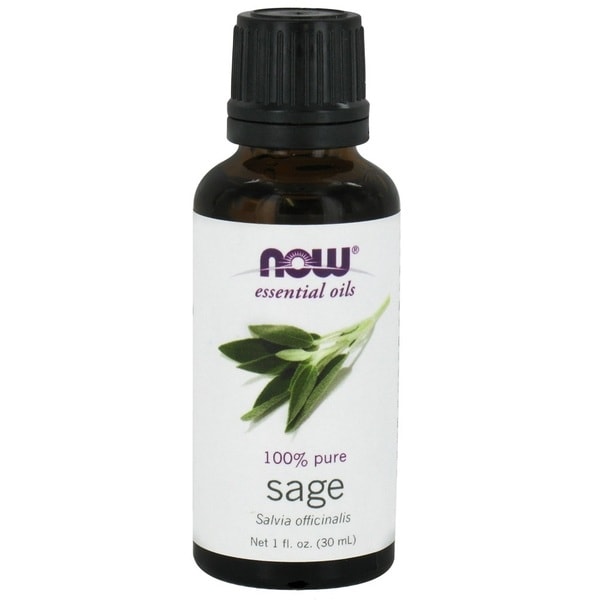 NOW Foods Sage Oil is steam-distilled. Now Foods Sage Oil is a unique and highly fragrant aroma of Sage has made it a popular addition to many colognes and men's specialty products. As an aromatic, many aromatherapists hail Now Foods Sage Oil as one of the best for oosting memory and mental clarity. We cannot accept returns on this product.
Buy Now
£8.54

Related Products
£15.57
Enjoy the versatile cleansing, cosmetic and beauty applications of pure tea tree oil by Now Foods. This all natural tea tree oil is steam distilled from Melaleuca alternifolia leaves and is perfect for use in aromatherapy or as part of a blend of other natural oils. This product contains 100-percent pure tea tree oil for a delightful, natural experience. Aroma: Potent, warm, spicy Benefits: Cleansing, purifying, renewing Extraction method: Steam distilled from leaves Size: 4 ounces Active ingredients: 100-percent tea tree oil We cannot accept returns on this product.
$14.39
Fill your home with a beautiful floral scent when you diffuse this Now Foods jasmine essential oil. Presented in a two-pack, this essential oil offers a warm, sweet scent that is thought to have an antidepressant, antiseptic, and sedative effect for a natural approach. Aroma:Warm, sweet floral Benefits:Romantic, relaxing, calming Extraction Method:Steam distillation and blending Set includs: Two (2) packs Size: 1 fluid ounce Active ingredients: Jasmine oil and other fragrance We cannot accept returns on this product.