Now Foods Sage 1-ounce Essential Oil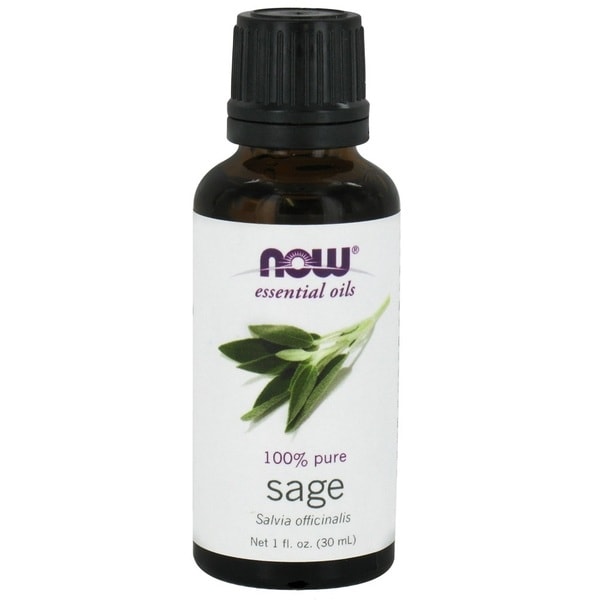 NOW Foods Sage Oil is steam-distilled. Now Foods Sage Oil is a unique and highly fragrant aroma of Sage has made it a popular addition to many colognes and men's specialty products. As an aromatic, many aromatherapists hail Now Foods Sage Oil as one of the best for oosting memory and mental clarity. We cannot accept returns on this product.
Buy Now
£8.55

Related Products
$6.34
Aroma: Spicy, warm. Benefits: Balancing, clarifying, stabilizing.