Now Foods Model: 7522 White Ultrasonic Dual Mist Essential Oil Diffuser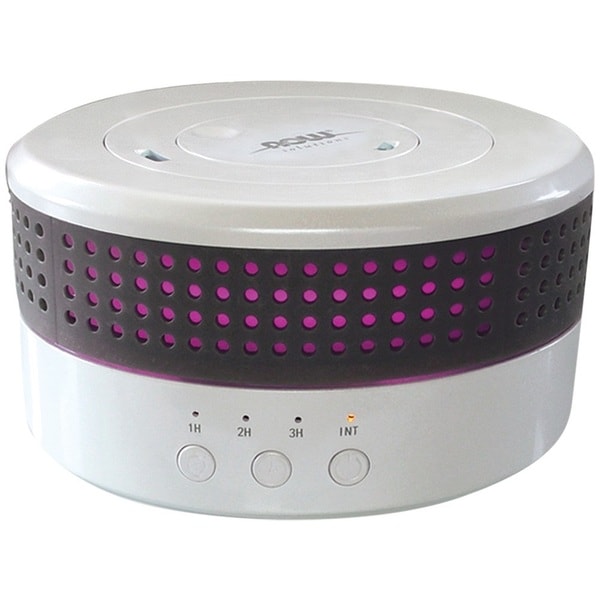 Brighten up your home with the fragrance of essential oils with this ultrasonic dual-mist essential oil diffuser from Now Foods. This diffuser features twin ultrasonic nozzles that dispense a fine mist without using heat. Choose your desired time: 1 Hr, 2 Hr or 3 Hr Mode: Intermittent or continuous. Add 250 ml (8.45 fl. oz.) of water/ 5 drops of your favorite essential oils and enjoy. ...
Buy Now
£35.54

Related Products
$43.07
These popular essential oils are ideal for aromatherapy and homeopathic treatments. A few drops of oil poured into a diffuser can fill a room with the lush, relaxing scent of lavender, or the smell of eucalyptus, which is linked to aiding decongestion. To use the oils as a personal fragrance or as massage oils, these scents should be mixed with a carrier oil to make it safe for contact with the skin.
$24.99
100% PureCananga odorata Ingredients: 100% pure ylang ylang extra oilAroma: Pleasant, floralBenefits: Soothing, comforting, romanticTry Exotic Nights - a recipe using Ylang Ylang Oilor Cloud 9 - another recipe using Ylang Ylang OilView all of our recipes