Now Foods Ultrasonic Dual Mist Essential Oil Diffuser White, Model: 7522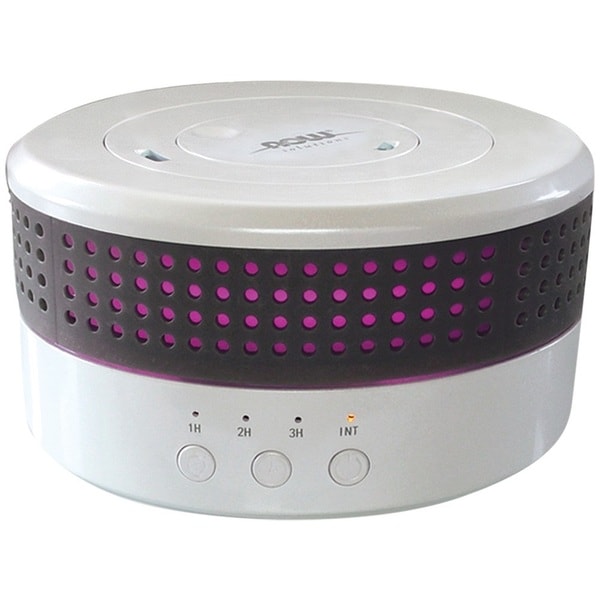 NOW Solutions Dual Mist Ultrasonic Oil Diffuser unites aromatherapy with modern scientific innovation to create an essential oil diffuser that's the perfect complement to your home or office. This attractive diffuser is BPA-free and has dual directional mist nozzles, which utilize high-frequency ultrasonic electrical vibrations to create an ultra-fine mist. This diffusion method doesn't utilize heat, which maintains essential oil integrity and holistic properties every time you use it. It diffuses up to eight hours on continuous or sixteen hours on intermittent, then shuts off automatically. Choose your desired time: 1 Hr, 2 Hr or ...
Buy Now
£31.81

Related Products
$5.73
Aroma: Balsami pine scent. Benefits: Purifying, cleansing, refreshing.
£4.93
Wake up your senses with this bottle of invigorating, Certified Organic orange essential oil. The concentrated, synthetic-free compound is perfect for your aromatherapy and cleaning needs. We cannot accept returns on this product.