Lavender Oil, 1 oz, NOW Foods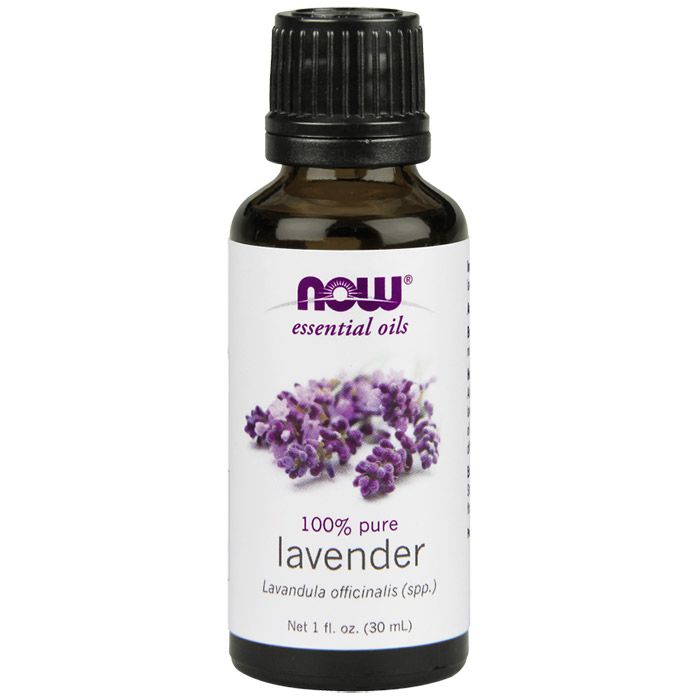 Buy Now
$8.63

Related Products
$22.99
Aroma: Floral.Attributes: Soothing, normalizing, balancing.Head Ease Blend: Add 3 drops each of lavender oil, peppermint oil and chamomile oil to a diffuser and enjoy.
$17.99
Lavender's soft, calming aroma has made it one of the most popular in the essential oil family.  Its clean, light scent and texture make it one of the most versatile oils.  Can be diffused for aromatherapy, or added to a warm bath.  NOW® Lavender is 100% pure, and steam distilled to ensure high concentrations of Lavandula officinalis.
$17.28
Now Foods Lavender & Tea Tree Oil pairs two of our most popular natural essential oils to create an aroma that's soothing, centering and uplifting. Now Foods Lavender from Lavandula officinalis spp. and Now Foods Tea Tree from Melaleuca alternifolia have been used for centuries to promote feelings of calm and well-being.