Ecokindness Essential Oil Hydrosol Spray, Patchouli, 4 Oz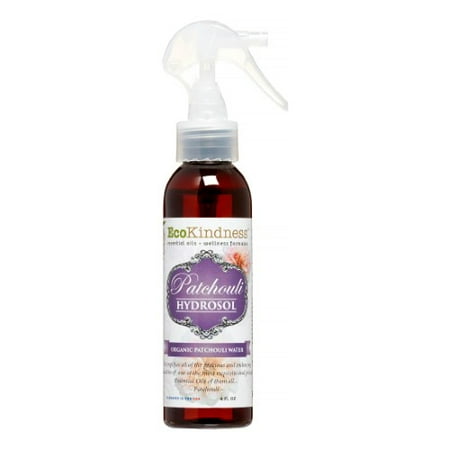 Ecokindness Essential Oil Hydrosol, Patchouli, 4 ...
Buy Now
$9.26

Related Products
$6.06
Silky Scents Patchouli Dark Essential Oil:A strong, earthy, smoky, spicy and musky scentRich, earthy, and woody aroma with a nearly hidden fruity noteBotanical name: Pogostemon CablinCountry of origin: Indonesia/IndiaMethod of extraction: Steam distilled leafConsistency: Medium-thickEasy dropper lid
$7.40
A scent of the 60s, Patchouli is a musty, sweet, spicy, heavy scent. It is relaxing, uplifting, soothing and is believed to be an aphrodisiac. Patchouli oil has a beneficial effect on the skin, helping with infections and insect bites, and with stress related problems and addictions. It is great for acne, inflamed, cracked or mature skin. Patchouli aids in treatment of oily skin, hair, scalp disorders, eczema, and wrinkles.
$34.95
Patchouli Essential Oil. 100 ml (3.3 oz). 100% Pure, Undiluted, Therapeutic Grade.