Natures Alchemy 0221853 100 Percent Pure Essential Oil Patchouli - 0.5 fl oz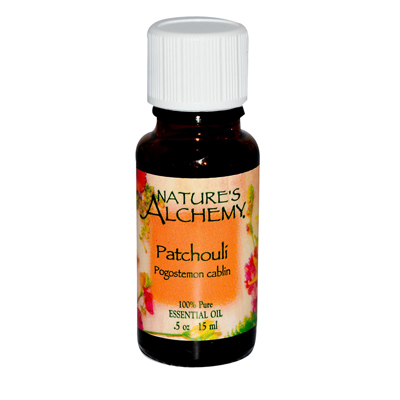 100% Pure. These 100% natural essential oils are meticulously extracted from plants by cold pressing or steam distillation using the same techniques developed by the medieval Persian physician Avicenna. All Nature's Alchemy high-quality botanical oils are scientifically tested for purity and contain no chemical solvents added alcohol or other extenders. We feature high quality pure oils at competitive prices. Nature's Alchemy Oils are all aromatherapy grade. Please note that we cannot recommend use of any oils internally. Follow the guidance of your alternative health care practitioner in utilizing these fragrances. Supplement Facts: 100% pure natural essential oil. ...
Buy Now
$27.95

Related Products
$13.05
Pure Aromatherapy.
$25.17
NOW Essential Oils - Patchouli Oil - 1 fl. oz (30 ml) by NOW Type: Alternative Healing Active Ingredients: 100% pure patchouli oil. Form: Oil
$34.95
Patchouli Essential Oil. 100 ml (3.3 oz). 100% Pure, Undiluted, Therapeutic Grade.