Natures Alchemy 0413088 100 Percent Pure Essential Oil - Peppermint 2 fl oz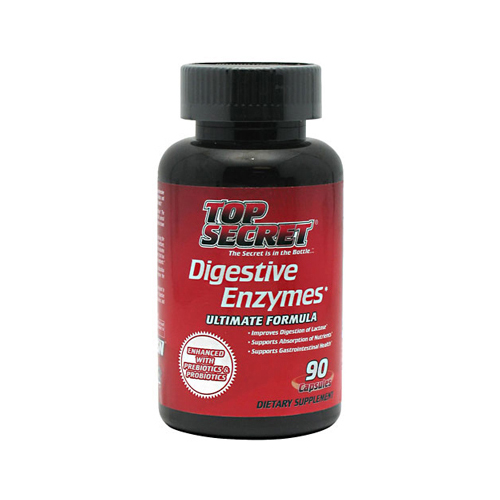 100 Percent Pure Essential Oil - Peppermint 2 fl oz - Natures Alchemy 100% Essential Oil in Peppermint (Mentha piperita). Natures Alchemy are 100% natural essential oils are meticulously extracted from plants by cold pressing or steam distillation. Natures Alchemy high-quality botanical oils are perfect for aromatherapy baths room fragrancing personal fragrance potpourri massage oil fragrancing or anywhere you would like to have a wonderful fragrance. Natures Alchemy has an extensive selection of fragrances to please and rejuvinate your senses. Disclaimer These statements have not been evaluated by the FDA. These products are not intended to diagnose treat cure or prevent ...
Buy Now
$33.24

Related Products
$8.07
De La Cruz Pure Aceite De Menta Peppermint Oil: Natural peppermint oil can be used in aromatherapy, as an air freshener or in potpourriSteam-distilled from the tops of the mentha piperita plantInvigorating aroma and cooling and warming effects
$17.85
Silky Scents EO172-5ML 100 Percent Pure Therapeutic Grade Peppermint Organic Essential Oil - 5 ml.