Pure Essential Oil Sage, 0.5 oz, Nature's Alchemy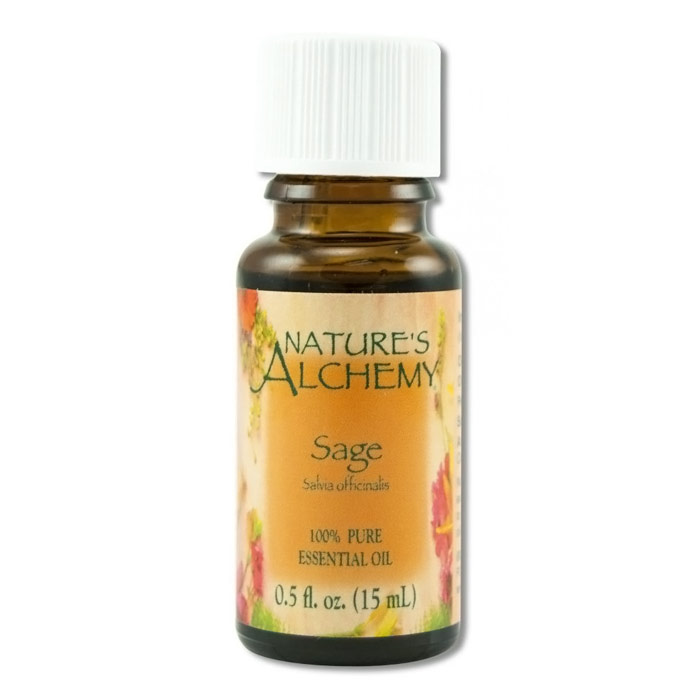 Buy Now
$7.97

Related Products
$9.99
100% Pure Clary Sage Essential Oil The Leading Aromatherapy Associations (Alliance of International Aromatherapists (AIA), International Aromatherapy and Aromatic Medicine Association, Aromatherapy Trade Council, and others) all state that essential oils should not be taken internally (regardless of purity or organic origin) unless under the guidance of a health care practitioner trained at an appropriate level . As such, all of our oils carry a label warning that the product is NOT FOR INTERNAL USE.
$20.63
We strived to achieve excellence by presenting our end users with healthy alternative choices to enhance their quality of life. We take pride in offering knowledgeable information to clients about their health concerns. FeaturesClary Sage Essential Oil
$22.80
Silky Scents EO47-15ML 100 Percent Pure Therapeutic Grade Dalmatian Sage Essential Oil - 15 ml.