Rosa Mosqueta Rose Hips Seed Oil, 1 oz (30 ml), Natural Beauty Oil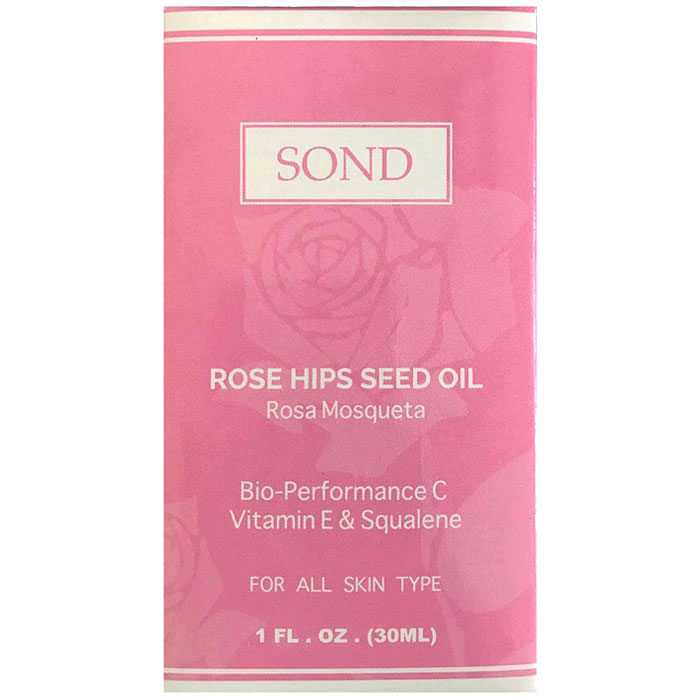 Buy Now
$8.50

Related Products
$29.95
Bringing the healing and hydrating powers of nature to you, Art Naturals is proud to present our 100%  all-natural, organic Rosehip Oil. Used to correct dark spots and hydrate dry, itchy skin, all while  reducing scars and fine lines. Our Rosehip Oil is also ideal for the treatment for unsightly wrinkles or  scars, stretch marks, eczema, or acne scars. Working naturally on a cellular level to rejuvenate, even,  and replenish your skin's natural radiance. Rosehip is the vitamin and antioxidant rich fruit of the rose  plant. Packed with essential fatty acids, such as omega-6 and linolenic acid or (omega-3), Rosehips  have also been an essential source of vitamin C for cultures throughout the centuries. At Art Naturals  we harvest the finest Rosehip to cold-press the Rosehip seed, unleashing nature's bounty while  extracting only the purest and most effective oil.   With skin rejuvenating properties like vitamin C and Lycopene, Rosehip Seed Oil is the all-natural  solution for repairing the skin's surface, restoring elasticity, and protecting against sun and pollution  stressors that can lead to wrinkles. Anti-Inflammatory properties in Rosehip Oil work to reduce  puffiness and unsightly redness and swelling under the eyes, while evening lines and wrinkles. The  moisturizing and hydrating properties of Rosehip Oil can be used to treat dry scalp, significantly  reducing dandruff and flaking. Brittle, dry nails can also be infused with new life by simply applying  rosehip oil to affected areas giving nails renewed strength and healthy shine.   Our ingredients are always clearly labeled and 100% thorough and truthful. Our love of beauty stretches beyond humanity and strives to see the wonder in all of nature. That is why our packaging is made with BPA-free materials and all of our products are vegan, paraben-free, and cruelty-free.
$23.75
Add InstaNatural Rosehip seed oil to your routine for: ? Damage caused to skin due to sun-exposure ? Getting help with dryness, roughness and more ? Decreasing old and hardened scars and diminishing the appearance of marks, including scars, dark spots and stretch marks ? Nourishing the skin deeply to make the skin smoother and more even. ? Shinier hair and nail care.
$8.75
Botanical Beauty Rose Hip Oil is reach in essential fatty acids, vitamins and minerals. It has natural antioxidant properties and is slightly astringent. Rose Hip Oil has been shown to help improve skin elasticity, regenerate skin cells, slow down premature aging, reduce the formation of wrinkles, and scars. Rose Hip Oil is commonly used at a ratio of up to 10%.