Pure Essential Oil Lemon, 0.5 oz, Nature's Alchemy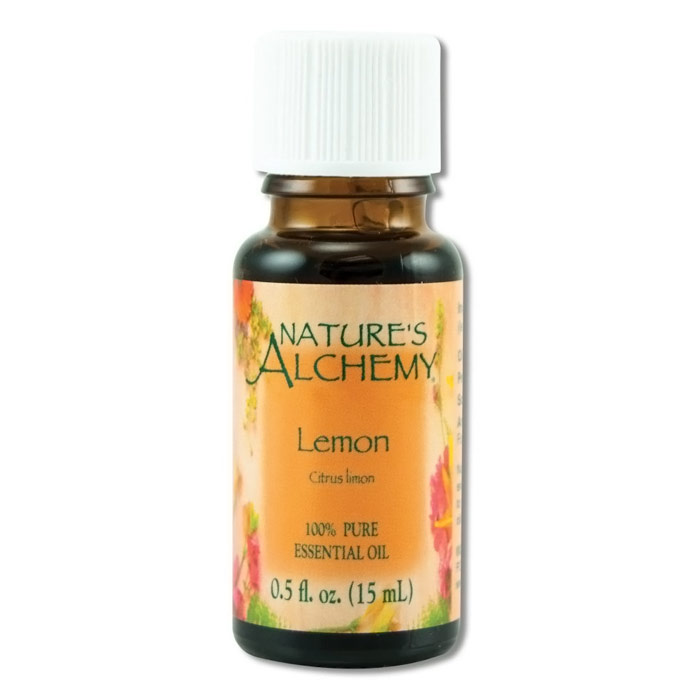 Buy Now
$4.45

Related Products
$5.38
The fruit was well known in Europe by the middle ages, and Greeks and Romans were advocates of its therapeutic properties .The Lemon tree was originally a small thorny evergreen tree native to India. It is now common in Southern Europe, Florida and California.
$6.99
Aroma: Citronella-like. Benefits: Clarifying, cleansing, invigorating.
$7.95
Lemon is one of the most easily recognized oils because of its refreshing, energizing and uplifting scent. It can help support a healthy immune system and is also frequently added to spray cleaners. The thing that differentiates cold pressed Lemon from steam distilled Lemon is that steam distilled Lemon is not phototoxic. Therefore it can be used in body care products such as lotions and lip balms without having to worry about phototoxicity. Diffuse equal amounts of Lemon and Peppermint in the morning or whenever you need an extra boost. To use for cleaning, add a few drops to your favorite cleaner to help refresh and sanitize. It is especially good added to some baking soda to make your bathroom or kitchen appliances sparkle!